We help good people do good
better.
See Change blends social science with design to address global issues through human solutions.
Backed by theory, tested with data, and designed with care, we develop, implement, and evaluate efforts to solve issues that matter to us the most.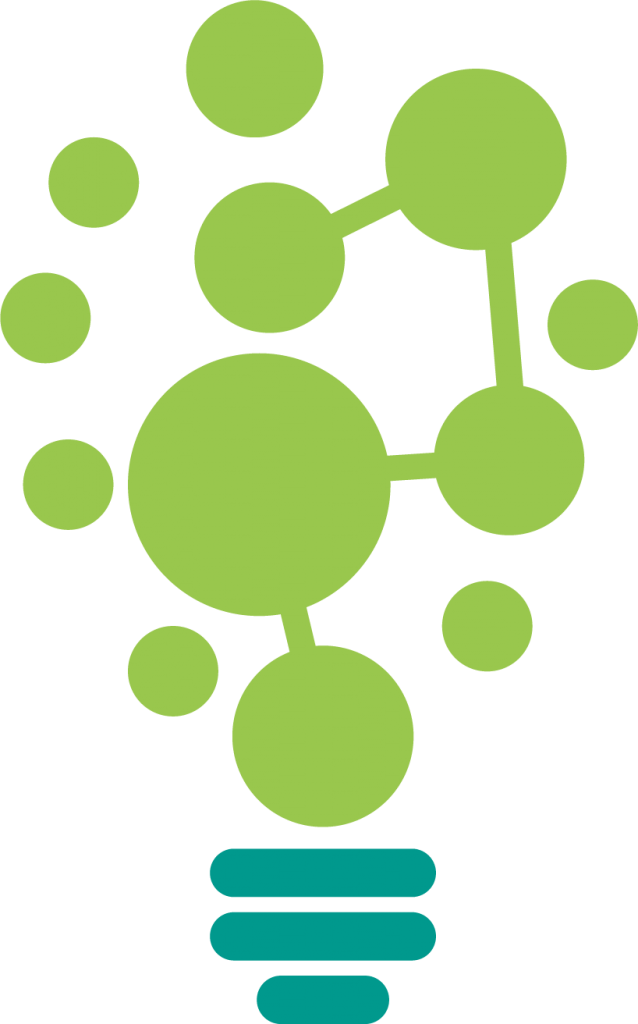 We work directly with government, private, and nonprofit partners on program strategy, implementation, research, and evaluation related to:
Energy & Climate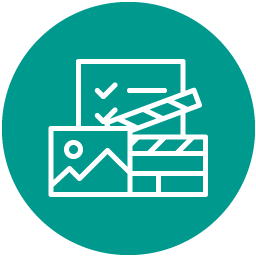 Media & Social Change
Health & Wellness
We're currently working on projects to improve vaccination rates, engage young people in science, build resilient food systems, and stem anthropogenic climate change. Also we dance a lot.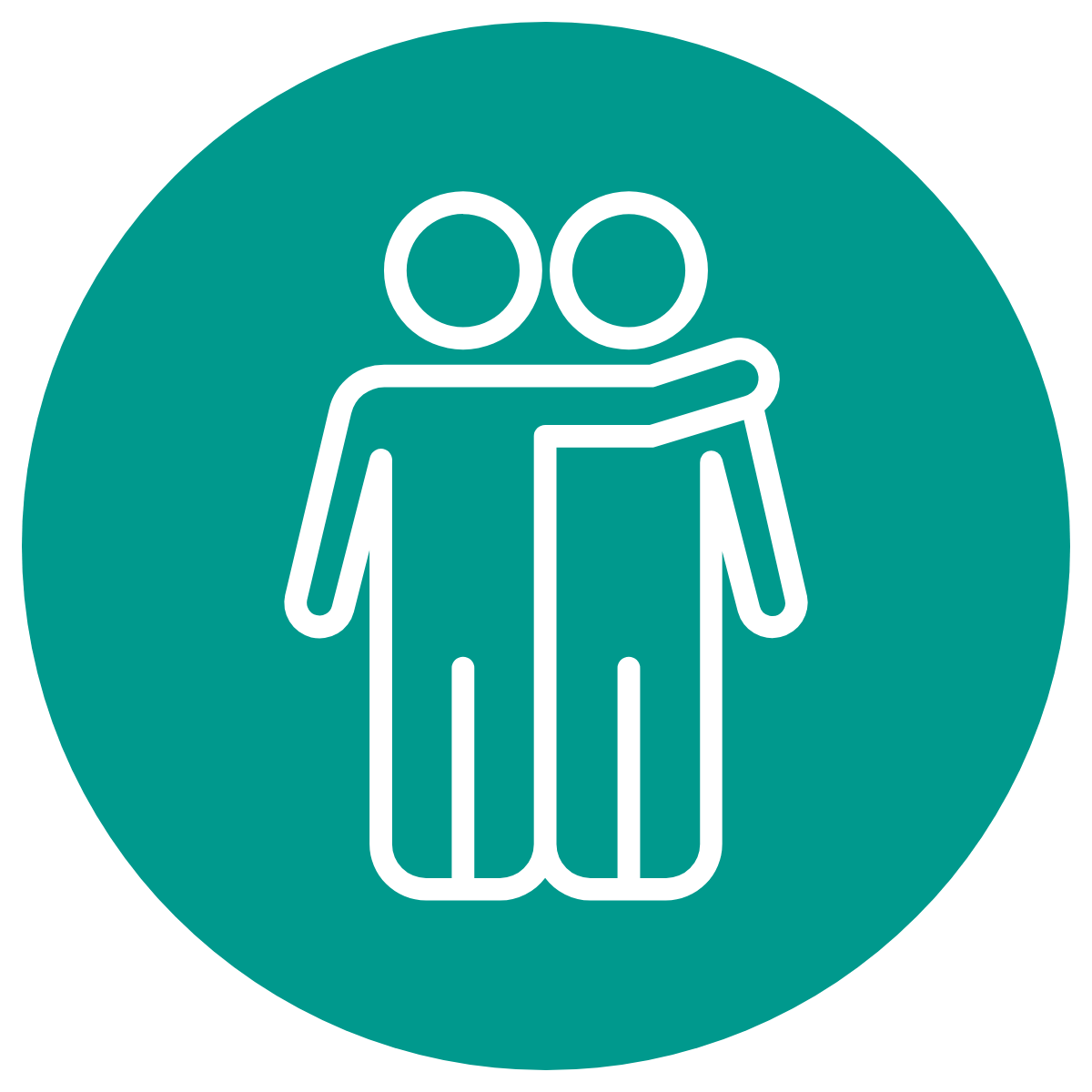 See Change is a ragtag team of research psychologists, social change strategists, and program evaluators seeking to save the planet one dataset at a time.
Want to go deeper down the rabbit hole? Visit our virtual bookshelf of papers, videos, and other brain food.
We've had a blast trying to change the world with a number of governmental, private, and non-profit organizations. Here are some of them:
How can we help you do good better?